Located in Euless Texas, Texas Poly is a leading flexible packaging manufacturer and has been serving a wide range of industries since 1979.
The innovative team of technical experts brings customers cost-effective packaging solutions to support process efficiency and brand integrity. They are market leaders in terms of packaging applications including the food, chemical, pharmaceutical and mechanical industries.
TYPES OF PRODUCTS
POUCHES


Stand Up Pouches

Flat Three-Side Seal Pouches

Doyen-Seal Pouches

K-seal Pouches

Quad-Seal Pouches

Specialty Die-Cut Shape Pouches

POLY BAGS

Flat Bags

Gusseted Bags (Side and Bottom)

Wicketed Bags

Ziplock Bags

Lip and Tape Bags

Fin and Lap Seal Cello Bags

Header Bags

Poly Mailers

Retail T-Shirt Bags and Die Cut Handle Bags

Films, a wide range or printing surface

PET

BOPP

CPP

PET

MET

HDPE

LDPE
IIoT and Industry 4.0
In 2019, Texas Packaging embraced Industry 4.0 with real-time monitoring technologies to make sure their operations are as efficient as possible, under the leadership of Cesar Bustamante. They chose to install Worximity sensors, known as TileConnect, on two of their production lines to monitor their downtime and throughput via our dashboard software, TileBoard.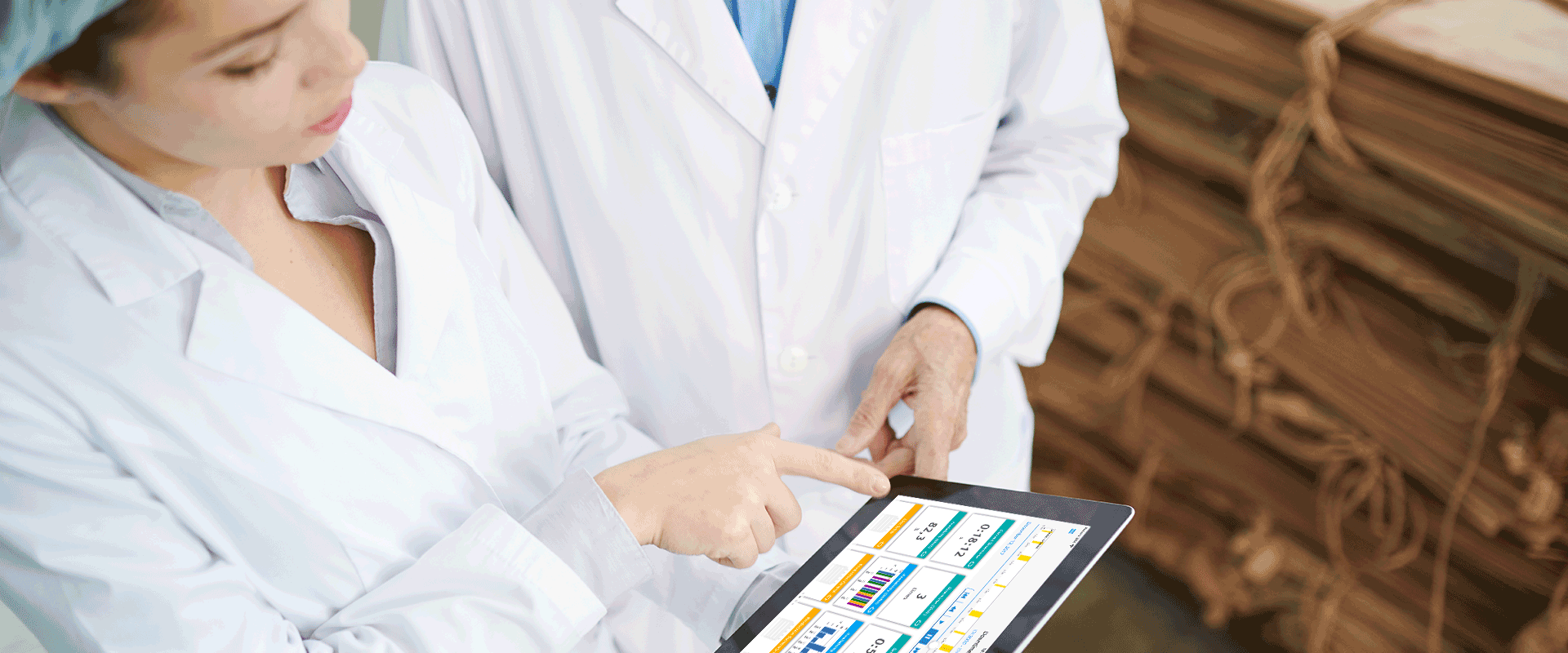 Texas Poly connected two state-of-the-art pouch machines, able to create amazing design and zipper closure. The production team needed to know exactly when the machines are working and what their respective throughputs are as the related costs are determined according machine capacity.
With TileBoard, Texas Poly is now able to monitor in real time the throughput of each machine, they can track each downtime and work on the main downtime causes to improve operational capacity.
The next steps for Texas Poly will be to monitor the global OEE (Overall equipment effectiveness of the plant) while keeping and eye on the quality as well as the quantity of items to minimize rejects. They are also considering to add value to the data already connected by the TileConnect sensors by connecting their ERP and the scheduler system to enrich the analytics of the factory operations and gain efficiency.
New Logo and New Website
They also launched a new branding for the company to convey the modern and sustainable direction of the enterprise. Texas Poly is engaged in offering sustainable products to clients.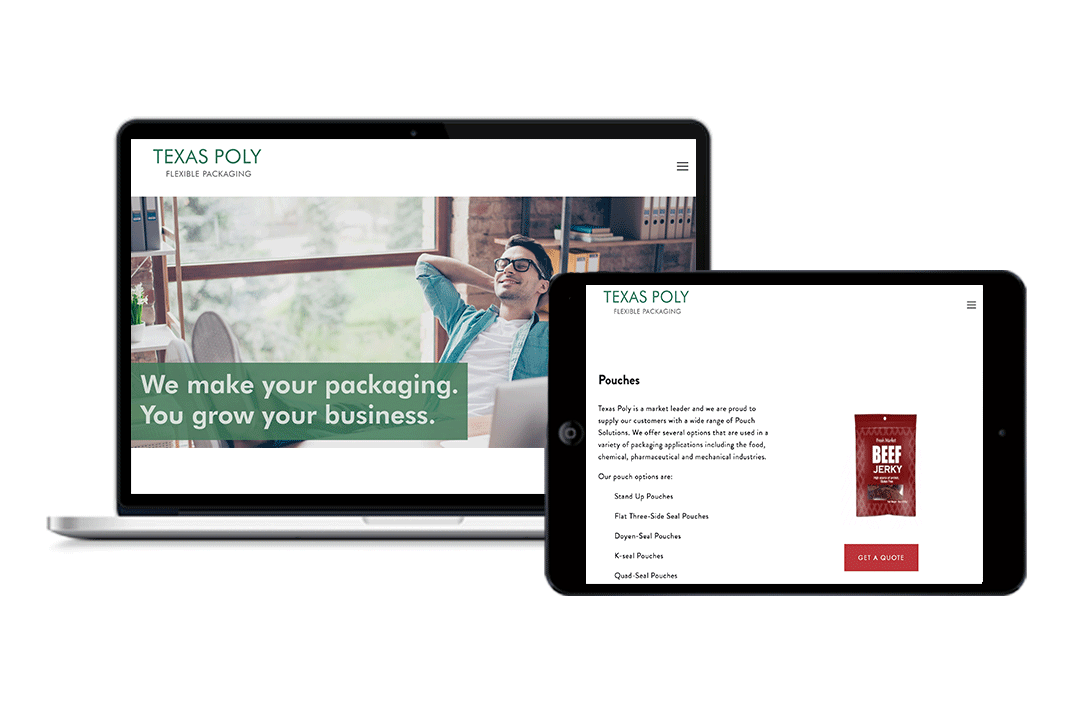 Recyclable and compostable substrates: They can help you achieve great visual appeal while reducing your impact on the environment. They can also create home compostable solutions that will be at the same time beautiful, cost effective and sustainable.
Thickness optimization: Reduce carbon footprint and cost through our Thickness Optimization Program (TOP). Minimize the amount of plastic while preserving the strength and barrier properties of your packaging.
Switch to Flexible: Lower material waste, post consumer solid waste, transportation costs and production energy by switching from rigid to flexible packaging. They can help you make a smooth transition to flexible packaging by taking care of your structural and graphic design as we as packaging prototyping and testing.
Worximity is proud to partner with this innovative company, helping them run a more efficient factory while reducing waste. To learn more about our TileConnect sensors and or real-time software dashboard, TileConnect, we invite your to watch a demo.

LinkedIn: https://www.linkedin.com/company/texas-poly-inc/about/
1375 WESTPARK WAY
EULESS, TEXAS
76040
T 817 540 2351